From the Sea, To Somewhere Else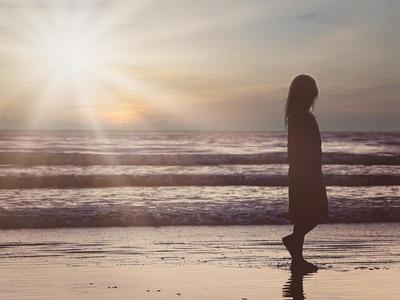 Saturday, May 27, 2017, 7:30 pm
Presented by- The North Star Players, from North Star: Self-Directed Learning for Teens. $11.00 General admission and $6.00 for under 18.
May 26 and 27 at 7:30pm and May 27 at 3pm
Ticket Prices: $10 general, $5 for 18-year-olds and younger
A play about the magic of moments, and the transience of tales (/tails).
One day, on the shore of somewhere else, a girl tells her friend that she is a mermaid, and it is true. From the Sea, To Somewhere Else takes us on a journey with the friend (Jack) and the mermaid (Morissa) as they both search for who and what it is they want to be and try to return Morissa to the sea.
Posted to: Upcoming Events at the Shea.