The Center for New Americans Presents: Immigrant Voices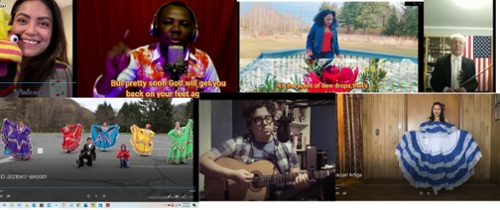 Sunday, May 22, 7:00 pm until 9:00 pm
In person and Livestream!
This year's artistic showcase featuring Center for New Americans students, alumni, and allies takes place Sunday, May 22nd at 7:00 PM in the Shea Theater. You can buy tickets here. We hope to see you in the theater. There will also be a livestream option.
Posted to: Events at the Shea