RLT presents: The Life and Death of Queen Margaret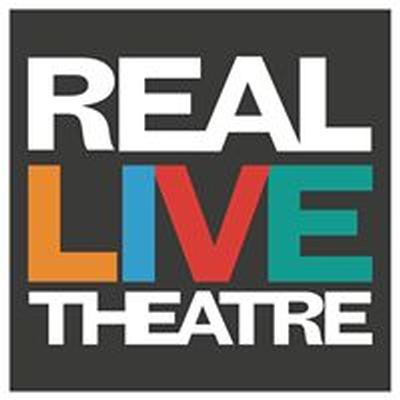 Saturday, July 29, 2017, 7:30 pm
Real Live Theatre remounts an originial adaptation for one performance after a nearly sold out run last summer as a benefit before the team presents the piece at Theater for the New City in New York City.
General Admission $18.00
Student/Senior $15.00
The Life and Death of Queen Margaret is a new piece of dance-theatre which liberates some of Shakespeare's most poignant feminist writing from a series of plays about men and their experience of history. Queen Margaret was a fierce, strong-willed, and independent woman, both historically and in Shakespeare's Henry VI and Richard III plays.This piece brings her to the forefront of her own story by combining extant scenes from Shakespeare, scenes which are a patchwork of multiple Shakespeare plays, and occasional adaptor-written chunks of iambic pentameter. What it cannot tell through words, it shows through breathtaking choreography. Created and performed by Western Massachusetts-based ensemble Real Live Theatre.
Watch: The Life and Death of Queen Margaret Trailer!
Posted to: Upcoming Events at the Shea.