Four Rivers Charter School Presents: Annual Variety Show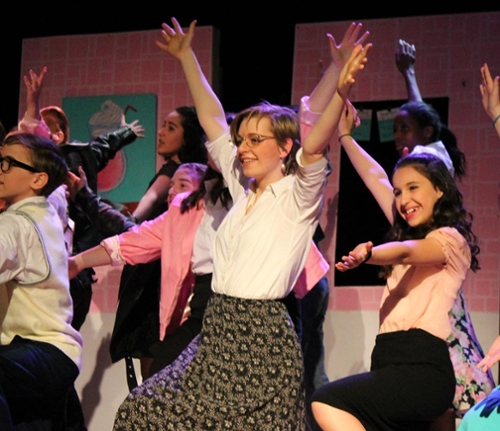 Friday, February 3, 7:00 pm until 10:00 pm
Various acts from singing, skits to comedy! Come see the students and faculty in action! Tickets available at the door.
Four Rivers Public Charter School Presents their 20th Annual Variety Show!
Talented students present songs, skits, and more at a fun filled evening at the Shea.
Posted to: Upcoming Events at the Shea on 2022-12-16 00:52:34 (updated 2023-02-03 14:24:36).