North Star Players Present: Melancoly Play by Sarah Ruhl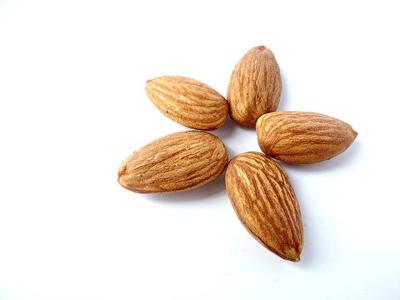 Saturday, May 26, 2018, 7:00 pm
The North Star Self-Directed Learning for Teens Players return to the Shea for their second annual spring play presentation. $10.00 General Admission Tickets/ $5.00 Students & Seniors
Tilly is deeply, richly melancholy. Her therapist is unfeeling, her hairdresser has a girlfriend, and her tailor might be the love of her life. Or at least of the moment. Oh, and there are almonds. And windows. And violins. (Okay, just one violin.) Make sense? No? Great, we'll see you there!
Written by Sarah Ruhl
Directed by Ellen Morbyrne & Rachel Hall
Featuring the talented young actors of the North Star Players
Friday, May 25 at 7pm
Saturday, May 26 at 3:30pm and 7pm
$10 general / $5 students & seniors
Posted to: Upcoming Events at the Shea.