The Montague Community Band Presents: Winter Holiday Concert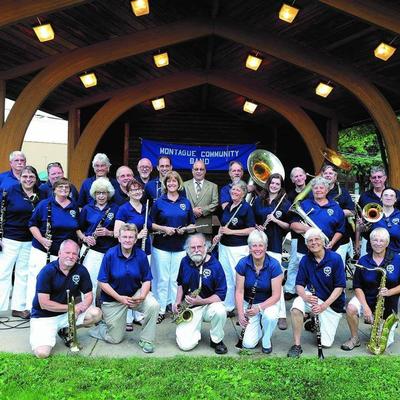 Saturday, December 1, 2018, 2:00 pm
Free Admission! Donations will be accepted at the door.
Please join your local community band for the annual Winter Holiday Concert! Start your season off right with your favorite holiday tunes, plus a sing a long and special guests. Among the oldest community bands in the country, the Montague Community Band was founded in 1896. The band is made up of talented amateur musicians from throughout the tri-state region, and directed by Hannah Smeltz. You can also hear them in summer evenings in the Peskeomskut Park bandstand.
Posted to: Upcoming Events at the Shea.