PaintBox Theatre Presents: The Tortoise and The Hare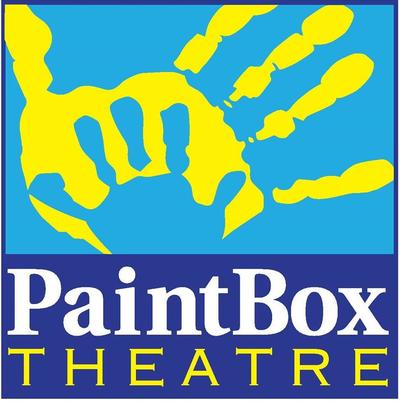 Wednesday, May 31, 2017, 10:00 am until 11:00 am
General Admission. $10.00 at the door.
Start with a children's classic. Add three actors. Add a theatre, the PaintBox stage & a screen. Add artwork (by kids). Add lots of audience participation & improvisation. Stir well. There you go: PaintBox! Don't forget to READ YELLOW WORDS OUT LOUD!
Posted to: Upcoming Events at the Shea.