Get Down with your Home Town Virtual Music Festival!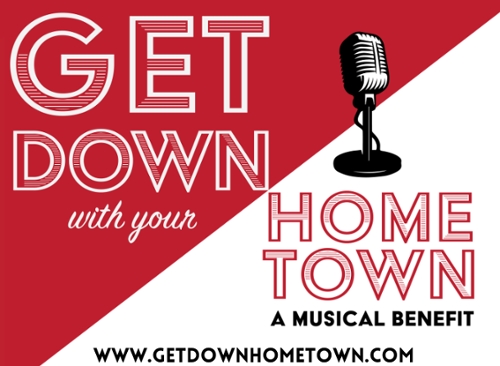 Sunday, January 29, 6:00 pm until 10:00 pm
We'll be streaming a weekend of free music featuring the Indigo Girls, Cris Williamson, Rachael Price, Martin Sexton, Jamie Kent, Suitcase Junket, and more!
Get Down with Your Hometown is an annual online music festival, made possible through the collaboration of three great Pioneer Valley organizations, North Star, the Institute for the Musical Arts, and the Shea Theater, whose inaugural event was held in January 2021.
Bringing together the Shea's acclaim for incredible concerts, IMA's inspiring summer programs and events, and North Star's reputation for fostering bands and musicians, this event combines what's special about each of them, providing a weekend of entertainment for you in presenting #GetDownHometown. Western Massachusetts-based and nationally known musicians, including former North Star and IMA students, or those who have performed at the Shea, are featured.
Posted to: Upcoming Events at the Shea (updated 2023-01-20 00:20:17).