Trash Day At The Shea + Free Show by Fancy Trash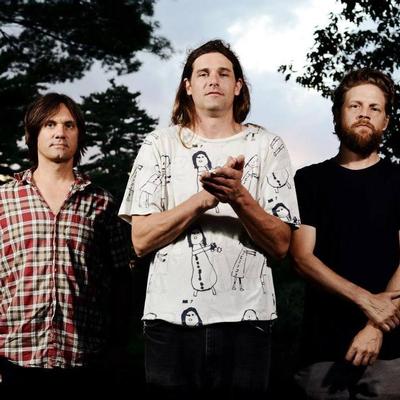 Sunday, March 24, 2019, 3:30 pm
It is spring cleaning time and the Shea needs your help! Calling all Shea members, friends, and lovers of the Shea for a big purging party with a community potluck and free show by local legends Fancy Trash
COME ONE, COME ALL TO TRASH DAY AT THE SHEA!
HERE'S THE PLAN:
1. Everyone arrives at 3:30pm and meets in the front lobby. Facilitated by the illustrious Linda Tardif and some incredible board members, we will divide and conquer to clean up the Shea. Who knows what kind of interesting things we will unearth in it's mysterious chambers. LET'S FILL THE DUMPSTER!
2. At 5:30pm we will break for a community potluck! Please RSVP to the event with the dish you're bringing so everyone has an idea of what's on the menu. We will set up a big table on the "dance floor" of the theater and we can all eat and be merry!
3. At 6:30pm, our fierce folk rocker friends in Fancy Trash will be playing a *FREE* set and we will be pouring beer and wine for sale at the bar!
Fancy Trash works the line between rock and folk, blending a non-traditional sensibility with the tradition of acoustic instruments to make something unique. Folk-tinged indie rock. Don't let the acoustic instruments fool you, Fancy Trash is a rock band. Dave Houghton (vocals, guitars), Paul Kochanski (upright bass) and Jason Smith (drums) explore new ways to bring out the folk for the anti-folk.
HAVE A LISTEN:
https://fancytrash.bandcamp.com/
What an incredible 3 years it has been...this wouldn't have been possible without you! Looking forward to seeing you soon. PLEASE SPREAD THE WORD and as always, #gettotheshea
Posted to: Upcoming Events at the Shea.