North Star Self-Directed Learning for Teens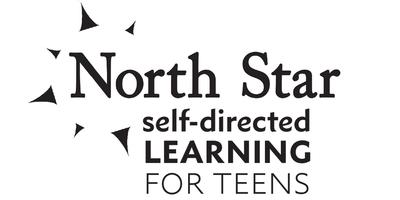 Saturday, May 25, 2019, 7:00 pm
Friday May 24 at 7:00. Saturday May 25 at 2:00, 4:00, and 7:00pm. Youth $5.00/ General $10.00.
Seven teenagers set out with a list of open-ended inquiries about learning and growing up, and interviewed their friends, teachers, siblings, parents, and themselves. Then they began weaving these stories and memories into a collage of what sticks with us, what we hold onto, what we remember.

Come join us for an intimate performance of this original play devised by the 2019 North Star Players. 4 chances to catch the show:

Friday, May 24 @ 7pm
Saturday, May 25 @ 2pm, 4pm, and 7pm
Posted to: Upcoming Events at the Shea.