The Eagles Experience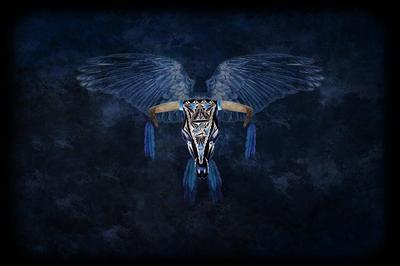 Friday, June 30, 2017, 7:00 pm
$20.00 tickets. Doors at 7:00/ Show at 8:00
On

Friday, June 30th

, The Eagles Experience is coming to The Shea Theater in Turners Falls, MA.
Doors open at

7:00pm

.
Music from

8:00

- 10:45pm
$20 Tickets availble online and at the door.
Buy Tickets


THE EAGLES EXPERIENCE aims to be the most authentic tribute show to the Eagles available today. Come see them live at The Shea Theater in Turners Falls MA, on

Friday, June 30th

.

There are many great bands on the road that market themselves as a "Tribute to the Eagles" or a "Tribute to Eagles music", but this does not make them an actual "TRIBUTE SHOW". With a one-to-one lineup that reflects the Eagles during their heyday in the late 1970s, the members of THE EAGLES EXPERIENCE each emulate their respective "Eagle", playing the correct instrument and singing the songs as sung by their protégé. Every member of THE EAGLES EXPERIENCE is dedicated to presenting their part as accurately as possible, and will provide you with an ultimate "Eagles Experience" you will not soon forget.

THE EAGLES EXPERIENCE only plays songs written and recorded by the Eagles as a band, from their biggest hits to hidden gems. While there were many great songs by Don Henley, Glenn Frey, and Joe Walsh as solo artists, the Eagles created more than enough musical material to fill an entire evening, and then some.
Posted to: Upcoming Events at the Shea.