GCC Department of Dance Presents: Fall Concert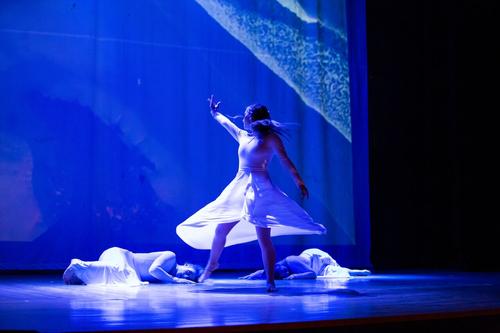 Friday, November 22, 2019, 7:00 pm
Admission is $5.00 at the door.
Students from the Greenfield Community College Department of Dance and Dance organizations from around the Valley come together to present a fun evening of classical, modern, and contemporary dance styles.
Posted to: Upcoming Events at the Shea.