PaintBox Theatre Presents: How I Became a Pirate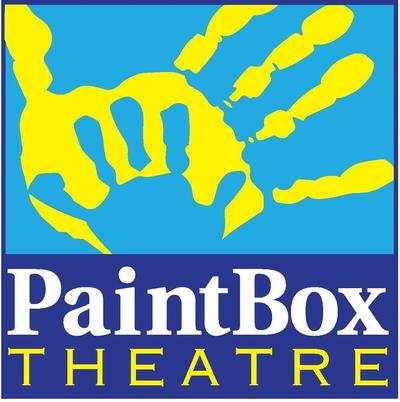 Thursday, July 27, 2017, 10:30 am
$10.00 tickets at door.
How I Became a Pirate
Last fall a teacher handed Tom a copy of the picture book How I became a pirate by …… "You have to turn this into a play. to do this. My kids love the story and it is perfect for PaintBox." We got permission from the author and here we go. Join Jeremy Jacobs, a kid who dreams of being a pirate, as he joins a pirate crew and learns to become a pirate. By the time the show is done, we'll all be pirates. Callum LaFrance (Comet in Reindeer to the Rescue) is JJ. The pirate captain is Troy David Mercier (Peter – Peter Pan). The rest of the pirates are played by Kelsey Flynn (Hare – Great Race of the Tortoise and the Hare) and Myka Plunkett (Baby Bacon Bits – The Three Pigs)
Special Announcement
Special announcement:
We are declaring July 22 Pirate's Day. Along with two performances of How I Became a Pirate, we'll be having special programs: How to Talk like a Pirate, Pirate Jokes, and a Pirate Picnic. We'll be making merry from 9 – 4.
Posted to: Upcoming Events at the Shea.