#GivingTuesday Shea LIQUID-ation Drive-Buy Sale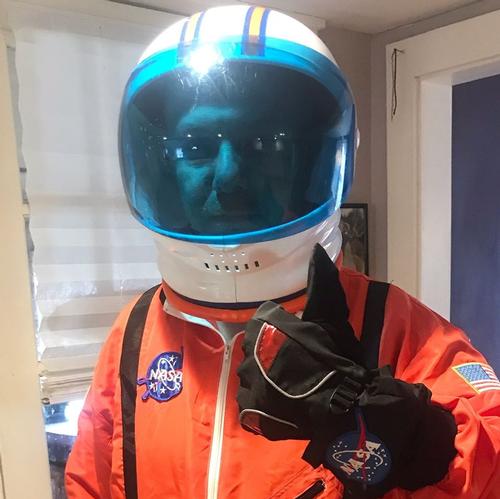 Tuesday, May 5, 2020, 2:00 pm until 5:00 pm
A gift to the Shea gets you a beer or wine from Fake Astronaut Monte. Yes, we are serious.
The Shea is participating in the global movement, #GIVINGTUESDAY2020. Now, more than ever, we must come together to support each other. When the news of Covid-19 led to a massive hault across our country, theaters were among the first to close. Due to the complications of how the virus spreads, theaters will be among the last to re-open. The Shea needs your help! Please remember our beloved theater on Giving Tuesday so that we can get through this tough time and stand strong for years to come.
Since the Shea continues to march to the beat of its own drum, we also have Giving Tuesday gifts for YOU between 2:00 and 5:00PM on May 5, 2020!
Any gift on Giving Tuesday leads to a present from Major Tom: Board President Monte Belmonte.
What do we do with the leftover wine in our shuttered theater? Monte knows!
WHAT YOU DO
: Make a gift of at least $20.00 to the
SheaPal account
on #GivingTuesday from your safe mobile bunker. If you can, try to distinguish RED, WHITE, or CIDER or BEER in the MEMO section. First come, First serve.
WHAT MONTE DOES: Delivers you a curbside bottle of red or white wine or a 4-pack of beer between 2:00-5:00 while supplies last. First come, first serve. He will be dressed as a Fake Astronaut, but with a real face shield, helmet, and gloves.
WHERE: Ground Control (ahem...The Shea entrance. 71 Avenue A TFMA 01376)
We found a LOOPHOLE in the Commonwealth's new to-go beer and wine law, and it gave us a CovIdea.
We teamed up with our friends at
LOOPHOLE Brewing
! We offer you a tiny bag of popcorn and a whole bottle of red or white wine or a 4-pack of LOOPHOLE beer as a thanks for your support.
Thanks to Loophole for the loophole! And to
Headwater Cider
for their support! And
Dean's Beans
for sponsoring our LIQUID-ation sale. And Monte for his love of ridiculous publicity stunts.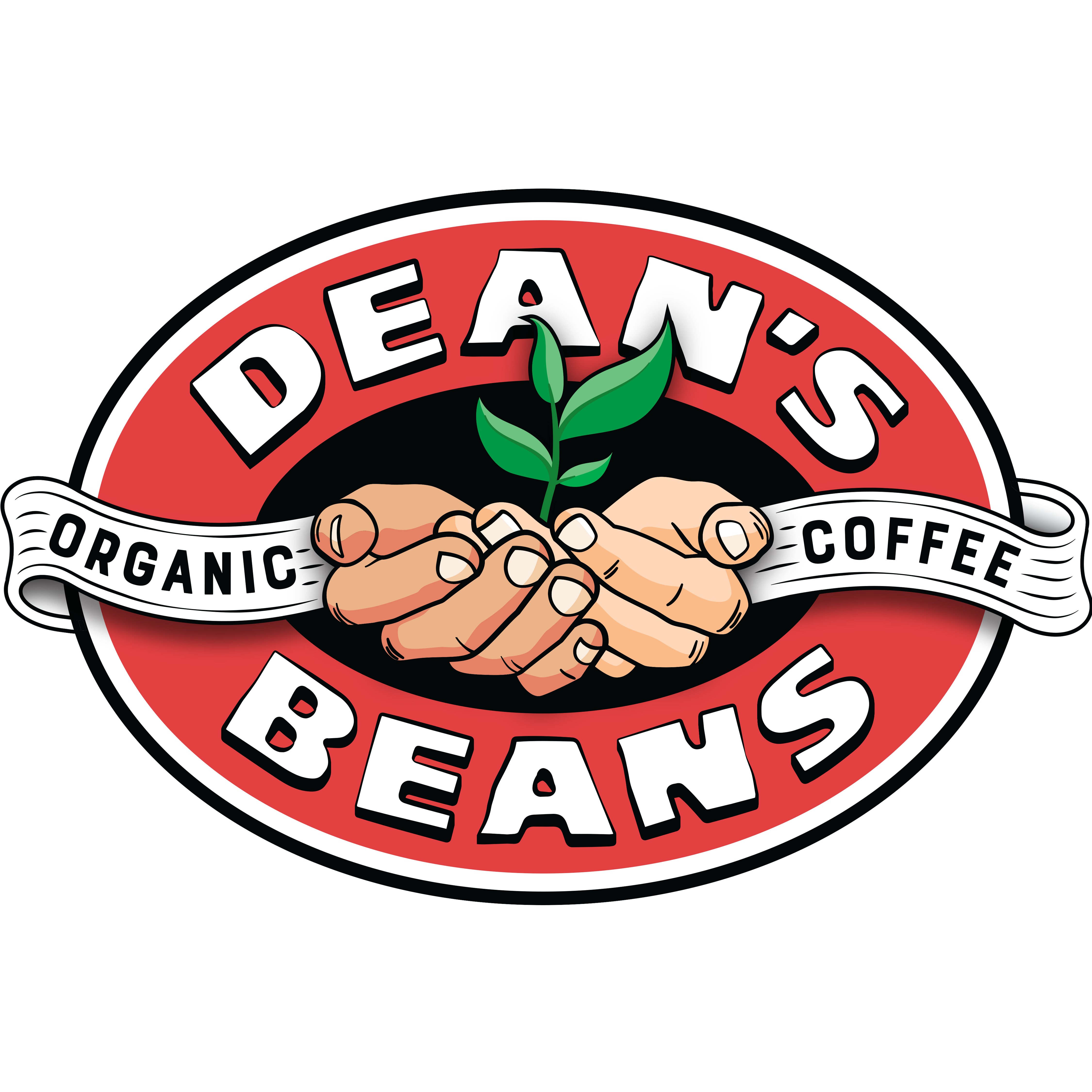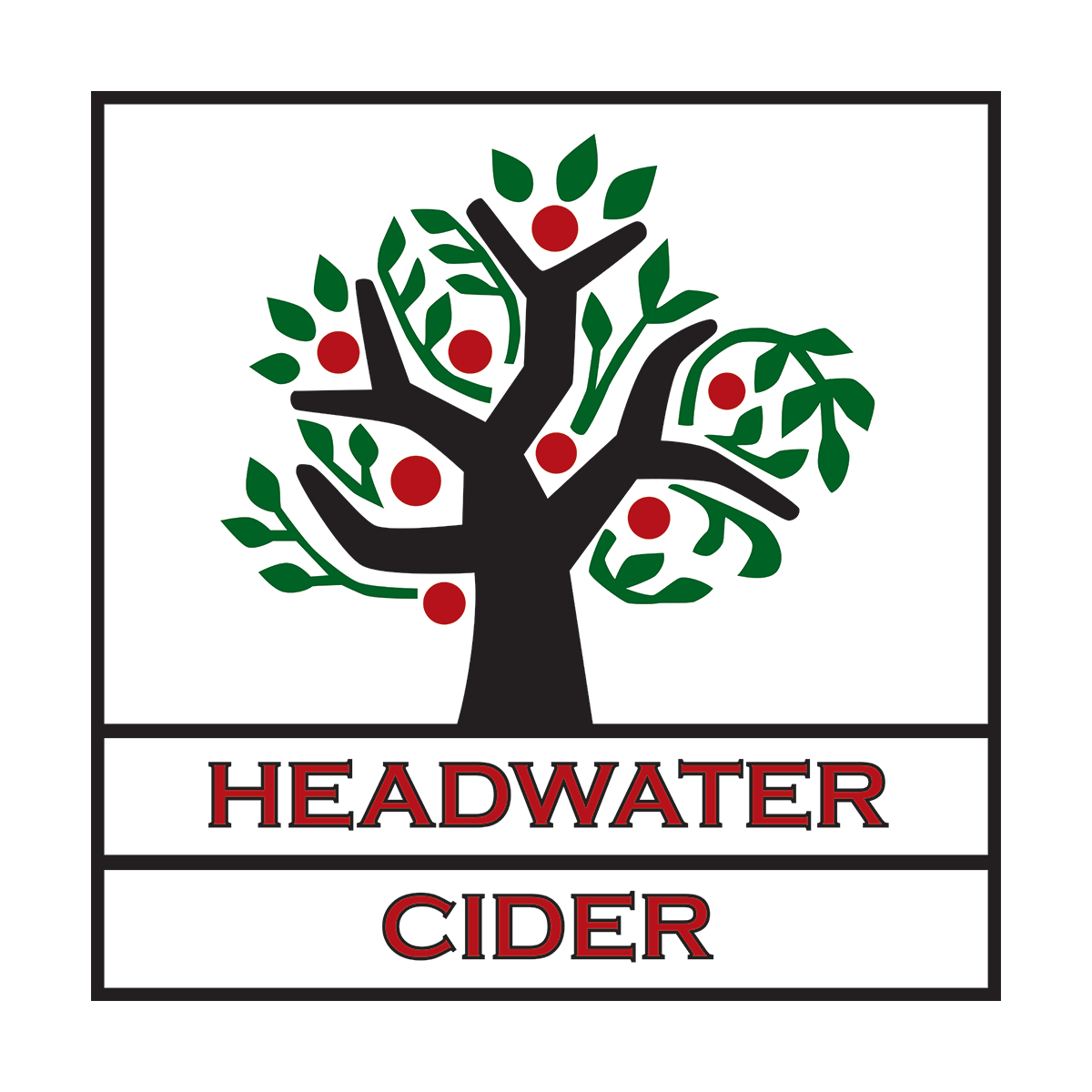 Posted to: Events at the Shea