Montague Community Band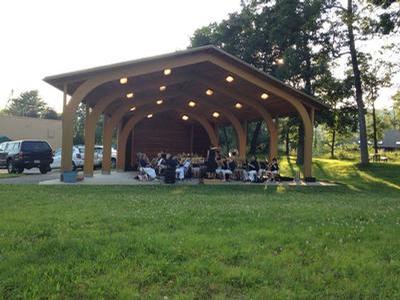 Saturday, December 2, 2017, 3:00 pm until 5:00 pm
Free admission. Donations gratefully accepted at the door.
Montague Community Band is celebrating its 125th anniversary with a Gala Concert at the newly renovated Shea Theater. We will be performing music of the season, including Handel's Messiah, Leroy Anderson's Sleigh Ride, and many more holiday favorites and music of the season. Founded in 1892, the Montague Community Band is directed by Hannah Smeltz, and features the talents of instrumental musicians from throughout the tri-state region, including many of your friends and neighbors.
Posted to: Upcoming Events at the Shea.