PaintBox Theatre: Great Race of the Tortoise and the Hare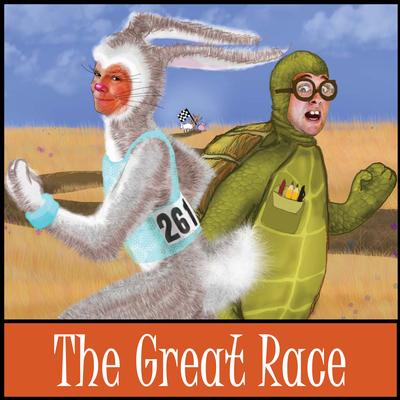 Friday, July 29, 2016, 7:00 pm
Tickets: $10 single admission at the door or in advance at Brown Paper Tickets. $7 group discount for 15 people or more.
http://www.brownpapertickets.com/event/2564963
The greatest sports story of all time. Welcome to The International Raceway. Our contestants: The Tortoise--PaintBox newcomer Michael King vs. The Hare--Kelsey Flynn. Yes! Kelsey Flynn is coming out of retirement. She is dusting off her rabbit ears and jumping into the race. We promise lots of cheering and excitement as we present this folktale dash for glory.
Posted to: Upcoming Events at the Shea.