PaintBox Theatre Presents: THE BOX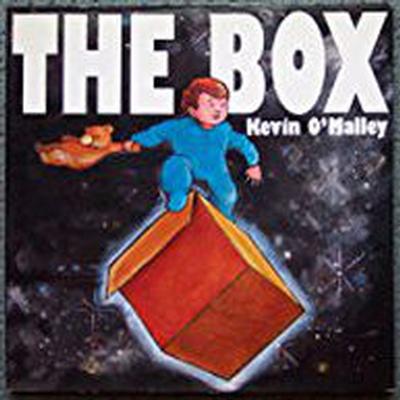 Tuesday, May 15, 2018, 10:00 am until 11:30 am
General Admission. $10.00 at the door or reserve tickets by e-mailing paintboxtheatre@gmail.com
PaintBox Theatre Presents THE BOX at the Shea Theater Arts Center for a special school performance. Do you want your students to attend? Please contact us through the booking request form!
A boy and his teddy bear take a fantastic trip in a cardboard box to a strange planet where they become separated. The boy stages a heroic rescue mission and, just in the nick of time, the two escape into their box and rocket back up into space.With the help of his parents, drawings made by local kids, and zany improvisations throughout, THE BOX is sure to be an adventure you won't want to miss! Don't forget the PaintBox Rules: If you see a message in YELLOW- you READ YELLOW WORDS OUT LOUD!
Posted to: Upcoming Events at the Shea.