Jedi Academy: A New Class!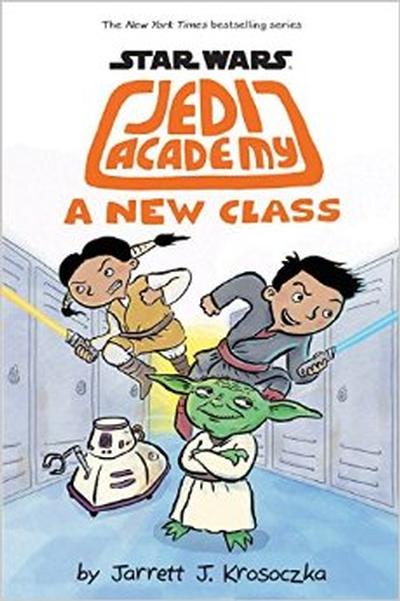 Saturday, October 15, 2016, 2:00 pm until 3:30 pm
A book release celebration with Jarrett J. Krosoczka--and it's FREE!
Join New York Times Bestselling Author/Illustrator Jarrett J. Krosoczka as he celebrates the release of Jedi Academy: A New Class! There will be a group reading of the book, drawing demos and much more! Come dressed as your favorite Star Wars character! May the Force be with you!
Posted to: Upcoming Events at the Shea.