The Shea Presents: DO IT NOW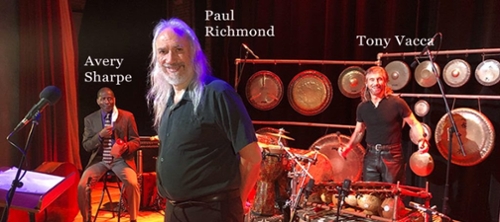 Sunday, April 18, 2021, 12:00 pm until 11:45 pm
Do It Now's newest show was filmed live at the Shea. It will be accessible at any time for all of April in celebration of Poetry Month! Runtime: 30 minutes
"Do It Now" has performed at the Shea over the last couple of years to great reviews. This new show was filmed at the Shea Theater last month. Do It Now changes personnel, the core being Paul Richmond, Spoken Word and Tony Vacca on balafon, percussion and donso ngoni. Joining them for this set is Avery Sharpe on acoustic bass. For the last piece they are joined by Charles Langford on saxophone and Derrik Jordan on percussion.
Buying a ticket to this 30 minute show will benefit the Shea Theater and the performers.
On clicking the link to buy a ticket you will be taken to a different website portal under HumanError Publishing for viewing the performance at your convenience. You will be asked for your e-mail address and a password that can just be your name and then payment info. You will then be sent a link to view the program just once. You will have up to 3 days once purchased to see the show. The Show will be available at any time all of April in celebration of Poetry Month!
We hope you will join us for this performance at the Shea and help support this great venue that we all love in our community and support local artists. Please tell your friends so we can make this benefit a success!
THANK YOU TO THE GARLIC AND ARTS FESTIVAL AND RENAISSANCE BUILDERS FOR THEIR GENEROUS SUPPORT!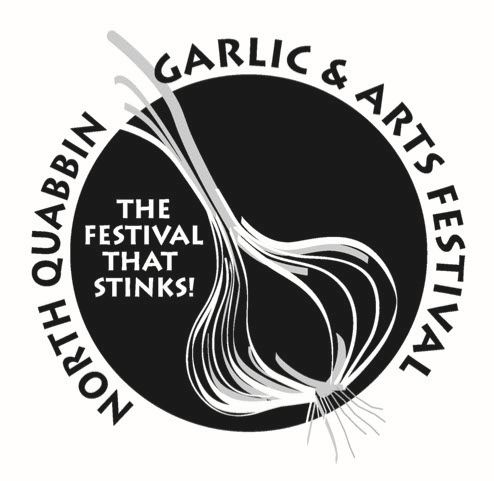 Posted to: Upcoming Events at the Shea.