PaintBox Theatre is Coming to the Shea!
Raggedy Ann arrives for three shows on Friday and Saturday, July 15 and 16.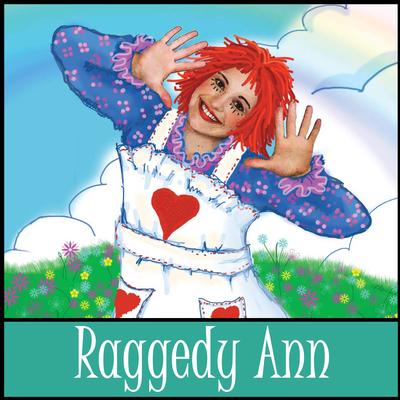 The 2016 season of PaintBox opens with Linda Tardif as a living doll--Raggedy Ann. Eight stories in one big production. Our challenge? If Linda is Raggedy, who plays the dozens of additional characters. Myka Plunkett and Connor Paradis have taken the challenge. With costume changes galore, we are certain for a wild time. We may even draft members of the audience for help. Click on Upcoming Events to your left for ticket details.
Posted: to General News on Tue, Jun 28, 2016
Updated: Tue, Jun 28, 2016